Beach Volleyball Olympian.
AVP Champion.

Who is Chaim Schalk?
9th at the 2016 Olympic Games, Rio, Brazil
30 top ten finishes on the FIVB World Tour.
Qualified for AVP Hawaii Finals (where the best of the best will compete).
Over the past 5 years Chaim has been living and training in California as a dual citizen. He is currently transitioning to play for the United States. →

Chaim's Team
Like in any sport, we are only as good as the people and products that we are supported by.
Chaim's personal team is made up of the absolute best products and people.
If you would like to chat more about becoming a part of Chaim's team please contact us.
CHAIM'S FAVORITE PRODUCTS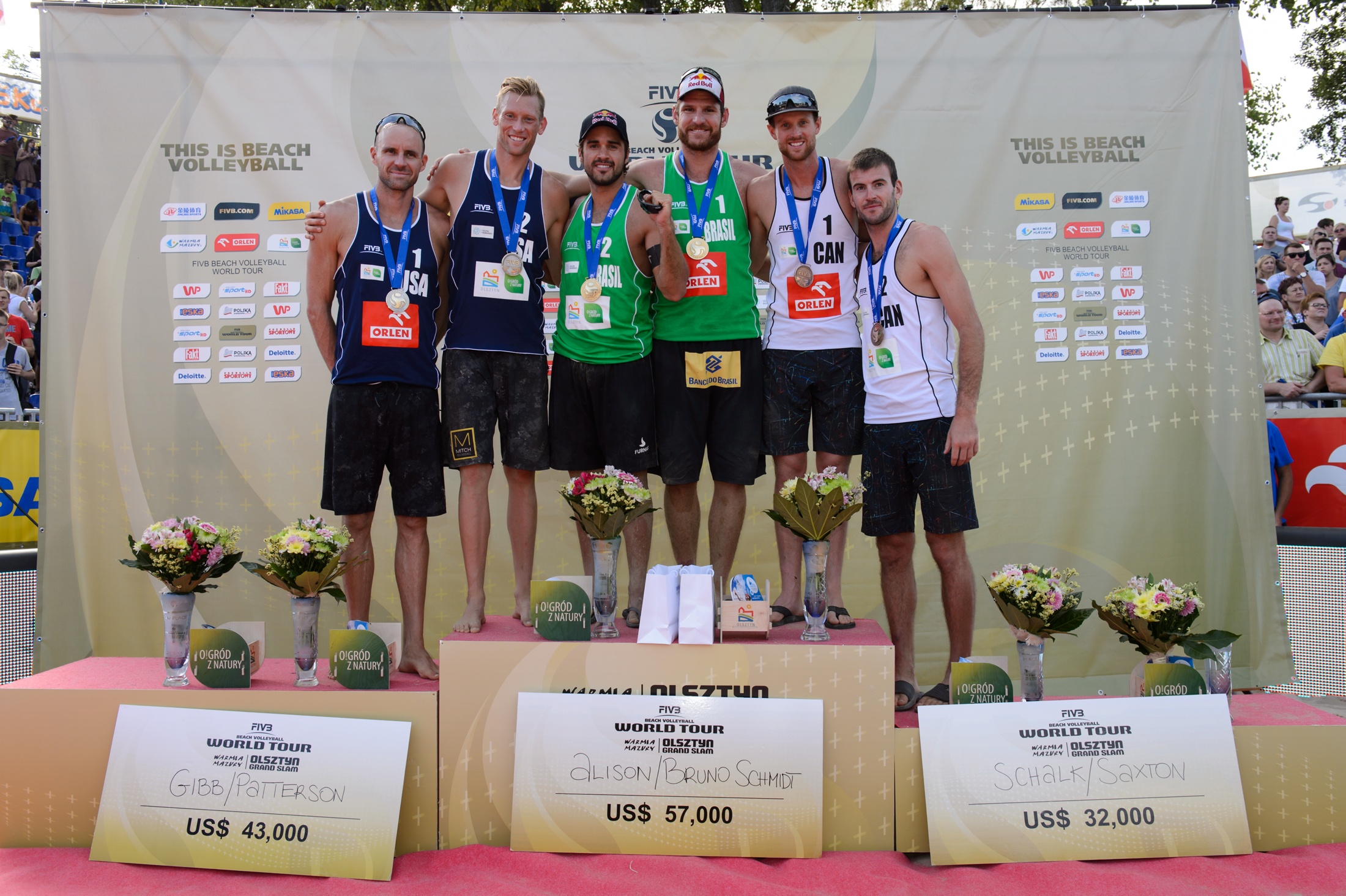 We'd love to connect with you.